Products & Services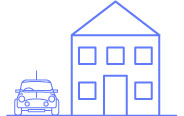 AUTO, HOME & PERSONAL INSURANCE
Our agency provides a wide range of personal insurance protection including auto, home, umbrella, renters, condos, flood, etc.
With discounts for good driving records, multi-policy discounts, 'over 55-credit', AAA discounts, alarm credits and more, we can custom tailor your policies around your individual needs.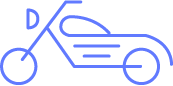 RECREATIONAL VEHICLES
For insurance on everything from golf carts, to motorcycles, to small and big boats, RVs, ATVs and more, we have it all. For some, this is just a simple addition to your current home or auto policies.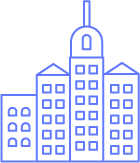 BUSINESS
It doesn't matter how big or small your business is, we have a market for it. Let us help make your business a success by protecting your assets and saving you money.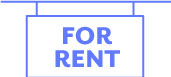 INCOME PROPERTIES
Owning an income or investment property can carry with it a large degree of liability. We will make sure you're adequately covered whether it's rented or vacant.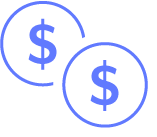 FINANCIAL PLANNING
Allow us to assist you with any Life, Disability and Long Term Care products to ensure your assets are protected. We're dedicated to providing the best possible advice for both individuals and companies on savings and investments, tax planning and retirement planning.